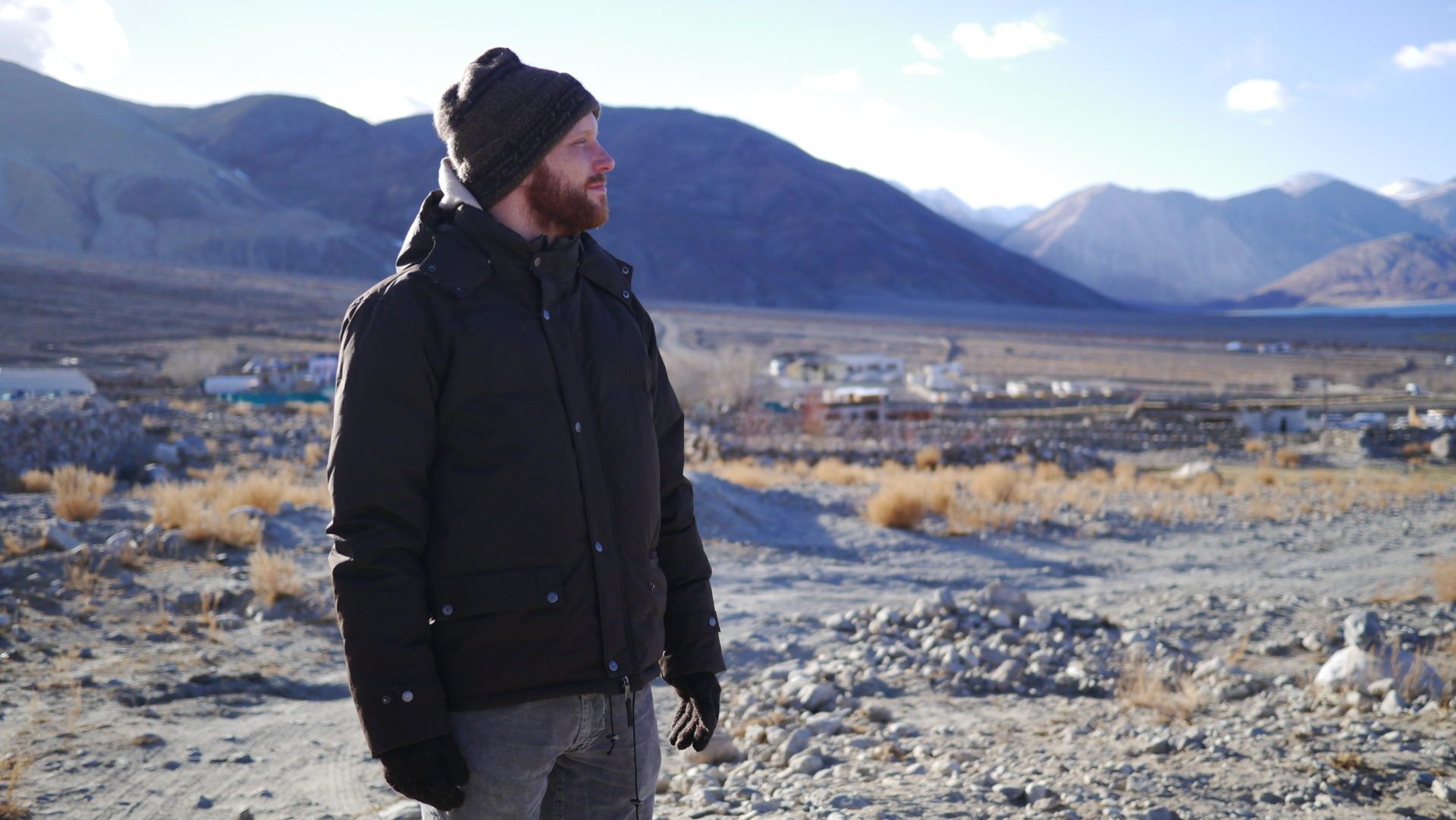 Hey, it's Karsten. I'm the guy that writes all the stuff on this website. It kind of just started out as a small project to keep my family updated on what I'm doing. I had no idea it would grow into a website that not only keeps my family updated … but dozens of my friends (dozens!).
I like to go to places that are more frequently featured on CNN than the travel channel. It's not that I hate beaches and love getting shot at, it's just that I don't like going to places that base their reason to exist on tourists going there..
This site actually contains a very small part of my writing. Most of what I pen gets published on my other sites, including karstenaichholz.com (business, philosophy, and gaming) and thailandstarterkit.com (in-depth guides for people looking to move to Thailand).
In case you want to get in touch, feel free to leave a comment or send me a message.